Ready for a New Direction?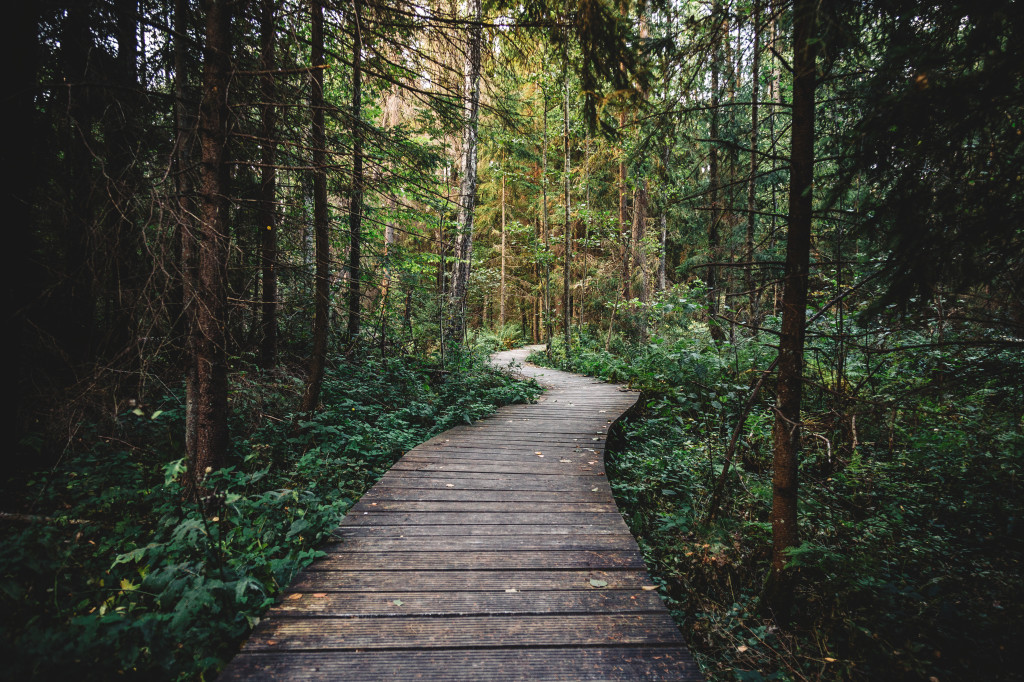 How to Decide on A Career (Even If You Don't Know What You Want to Do)
1) Print out this "Clarity Through Contrast Worksheet" (Special thanks to Michael Losier)
(And watch Michael's video to learn how to use this simple yet powerful clarification technique)
Have You heard of the 5/25/150 Challenge?
Download this spreadsheet and learn a unique way of networking!