Project Transition USA's VETERAN SCHOLARSHIP PROGRAM!
Project Transition USA's pioneering effort on MacDill AFB in Tampa (home of U.S. Special Operations Command and U.S Central Command) has already produced countless success stories.
Our six years of LinkedIN Workshops on MacDill have supported the transition of over 2,000 troops.
Many exciting job offers have been accepted — in a wide range of industries and all sizes of companies (including Fortune 500 legends such as Tesla and Amazon).
However, a critical GAP was being left unfilled.  Quite simply, many transitioning service members who are nearing retirement need more personalized, ongoing training than our monthly, one-day LinkedIN workshops on MacDill Air Force Base can provide.


Enter our Veteran Scholarship Program!
Thanks to the generous financial support of our sponsors, we are now offering multiple, free of charge, one-on-one LinkedIN consultations to qualifying transitioning military veterans and spouses who have attended our LinkedIN workshop and need additional assistance.
These personalized phone coaching sessions are conducted by our own highly-trained team of veterans, who after volunteering 50+ hours over a period of months in support of our LinkedIN Workshop attendees, are now being PAID to share what they have learned with others!
In addition to being highly-trained LinkedIN users, each veteran on our team has demonstrated an uncommon degree of COMMITMENT and PASSION for supporting their fellow veterans. Most importantly, they are PATIENT and HUMBLE, having walked many a mile in their clients' shoes.


You can help contribute to our mission!
A $2500.00 donation can provide sponsorship for 10 veterans!
A $250.00 donation can provide sponsorship for a single veteran!
Our coaching sessions cover these topics (and more):
* How to create a profile that will help servicemembers build authentic, supportive relationships
* Effective job searching techniques within innovative companies that foster creativity
* How to identify & communicate with veterans inside target industries & companies
* Networking strategies for starting their own business (if appropriate)
* How to connect with influential people who share their interests
Our underlying theme: "Veterans Training Veterans"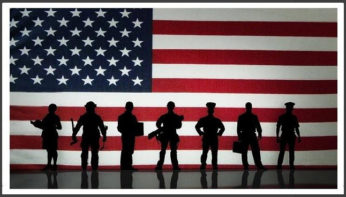 This Veteran Scholarship Program is bringing us closer to our goal of ensuring that ALL transitioning U.S. service members feel thoroughly equipped to make the significant cultural switch from their military careers to the civilian workforce.
As funds continue to become available, we plan to expand our paid U.S. Veteran team so we can offer these one-on-one LinkedIN coaching sessions to ALL transitioning military servicemembers & spouses who attend our workshop on MacDill AFB and wish to remain in Tampa Bay.
Program Testimonials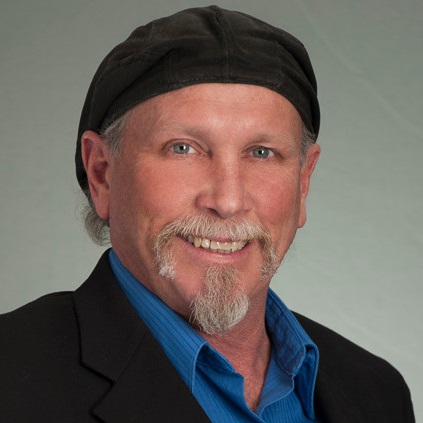 James Dirk Bruner, U.S. Air Force Veteran
"As a recipient of the Veterans Scholarship Program, I can speak firsthand on its benefits. I can't thank Pete Blum enough for working with me on my profile. Most importantly, he spent time to explain WHY the profile areas were important, and HOW to use each of them to market myself. This program was directly responsible for reducing the stress of the dreaded "job search" for me. Thanks to my sponsor Ben Sever's donation, and those that will hopefully follow, this program can continue to directly benefit other veterans as well."
---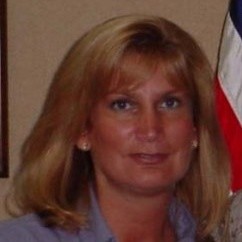 Cheryl Haslip, U.S. Marine Veteran
"Thank you for the generous gift of the Veteran Scholarship Program. The efforts of my sponsor Ben Sever, as well as Nancy Laine, Peter Blum, and the team, are certain to ensure the success of the program. For myself, the Linkedin workshop helped tremendously, and especially working one on one with Pete on my page set up. Thank you again!!"
---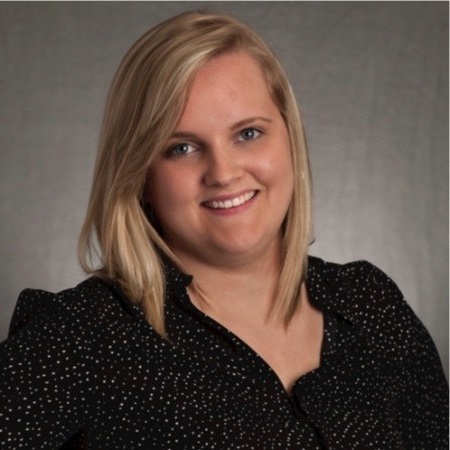 Madison Hendrickson, U.S. Military Spouse
"As a military spouse, I'm extremely grateful to have had the opportunity to participate in the Veteran Scholarship Program. My one on one sessions with Pete Blum were very informational and have proven to be very helpful to building my LinkedIn network. Thank you to my sponsor Ben Sever for making these opportunities possible!"
---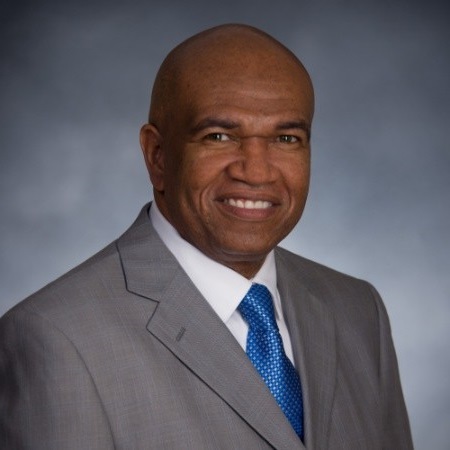 Fitzgerald Mason, U.S. Navy and Army Veteran
"I am grateful and fortunate to be a recipient of the Veteran Scholarship Program. My sponsor Ben Sever definitely has the passion to help transitioning veterans. Pete Blum taught me invaluable tools and resources to prepare me for my next career opportunity. I was truly blessed to meet Nancy Laine because she is the one who inspired and motivated me to volunteer and help transitioning veterans through Project Transition USA."
---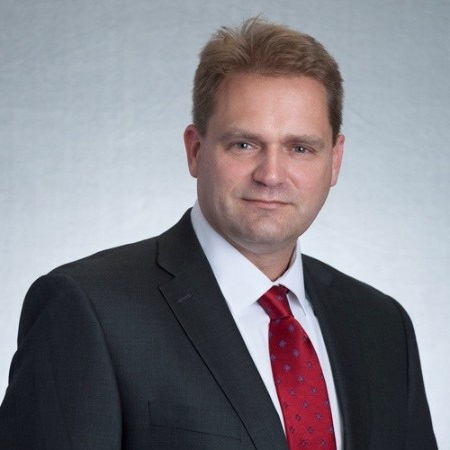 John (Jack) O'Connor, U.S. Air Force Veteran
"Starting a new career is a daunting task for some veterans, and the chance to get some extra one on one help from a Project Transition USA instructor has been extremely valuable and greatly appreciated. Thank you to my sponsor Ben Sever for supporting the Veteran Scholarship Program and assisting transitioning veterans!"

---

Tom Reddick, U.S. Army Veteran
"Thank you to my sponsor Ben Sever for his generosity and for giving me the opportunity to participate in the Veteran Scholarship Program! Pete Blum has guided me in the development of my LinkedIn page and has helped me tailor it to my specific situation in life. Thank you again so much!"

---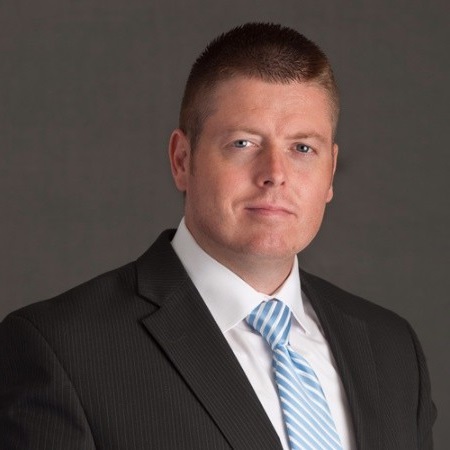 Bill Strange, U.S. Air Force Veteran
"As a transitioning veteran, I am fine-tuning my sense of direction as the next chapter awaits. When I received a message from Pete Blum that I was selected as a recipient of the Veteran Scholarship Program, I nearly fell out of my chair! He has provided me with assistance in taking my LinkedIn profile from the under-construction aspect to reaching new heights. Thanks to my sponsor Ben Sever! Your graciousness is much appreciated and I wish you all the best!"
---
Program Sponsors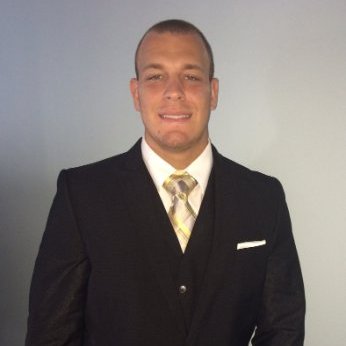 BEN SEVER
We are deeply grateful to Ben Sever, VP of Strategic Partnerships at AtRock Consulting Group, for leading the way and helping us launch this important program at Project Transition USA.
Ben's generous financial donation made it possible for us to begin offering our new LinkedIN coaching service in addition to the monthly LinkedIn workshops we've been teaching for transitioning military members and their dependents on MacDill AFB since 2012.
---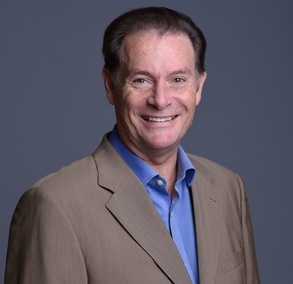 BOB GILPATRICK
We are deeply grateful to Bob Gilpatrick, President of Boomers Forever Young, for his contribution and sponsorship of the Project Transition USA Veteran Scholarship Program.
Bob's generous financial donation has made it possible for us to offer one on one coaching to a group of 10 transitioning military veterans. Bob truly has a heart for helping veterans and wants to see each and every one of them become successful. He is also one of the Project Transition USA Officers.
---
ABOUT PROJECT TRANSITION USA
Project Transition USA is the only 501c3 nonprofit that specializes in teaching transitioning U.S. military veterans and their families how to fully utilize LinkedIN — the world's most powerful business networking site.
Our LinkedIn Job Search Workshops on MacDill Air Force Base are offered monthly, and they are open exclusively to transitioning military personnel enrolled in MacDill's TAP program, their dependents, and Project Transition USA volunteers.
We invite you to reach out and volunteer with us today! Contact Nancy Laine at nancy@projecttransitionusa.org or 727-415-3878.