Our Officers: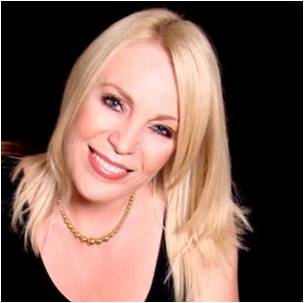 Nancy Laine, President, Daughter of U.S. Army Chaplain
---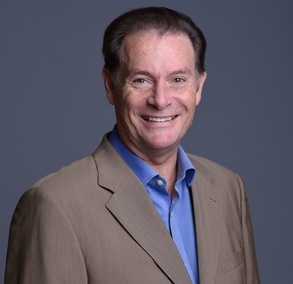 Robert D. Gilpatrick, Treasurer, Former CEO of Nonprofit Organizations

---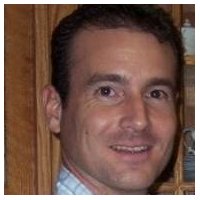 David A. Wood, Secretary, Financial Services Business Owner
---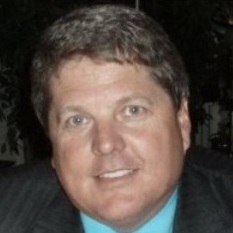 Don Leggett, Jr. (Honorary), Merger & Acquisition Consultant, Commercial Risk Analyst
---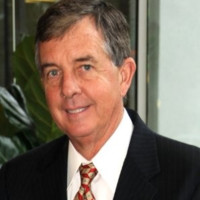 Mike Shea, Sr. (Honorary), Employee Benefits & Healthcare Reform Specialist
---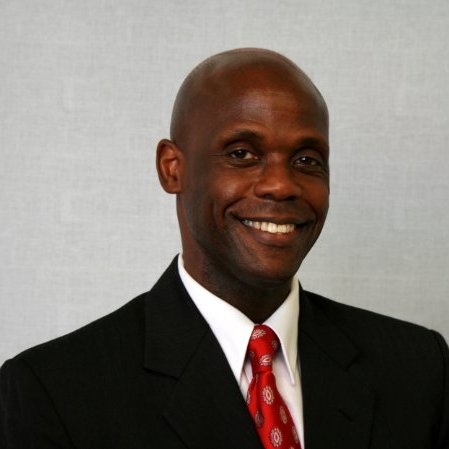 Col. (R) Russ Barnes (Honorary), Business & Organizational Design Strategist
---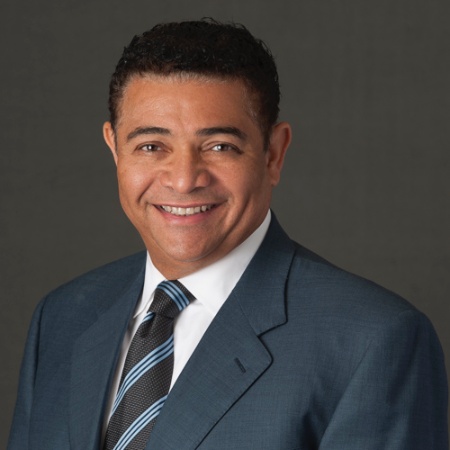 Col. (R) Dennis W. Greene (Honorary), Management Consultant, Federal Investigator
---
Our Advisory Board: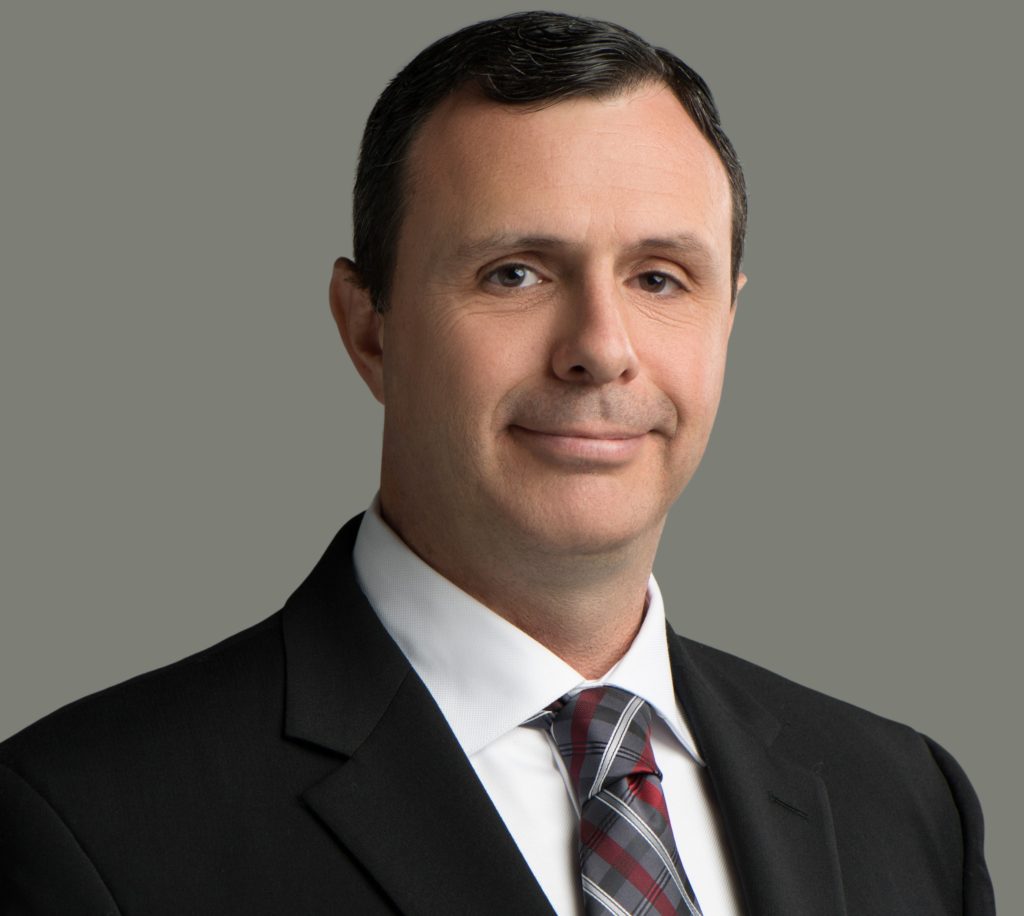 Pete Blum, USMC Veteran, Technology Trainer, Podcast Host, Veteran Advocate
---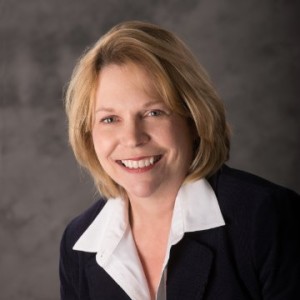 Jenny Clark, CEO and Small Business Advocate in Federal Contracting
---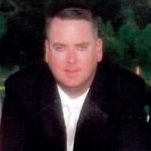 Sean Donahue, USAF Veteran, Cyber Operations (Formerly with Air Force Two)
---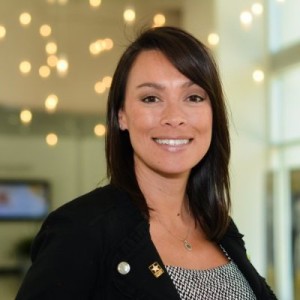 Valerie Ellis, U.S. Army Veteran, CEO at Luminary Deployment and Luminary Global
---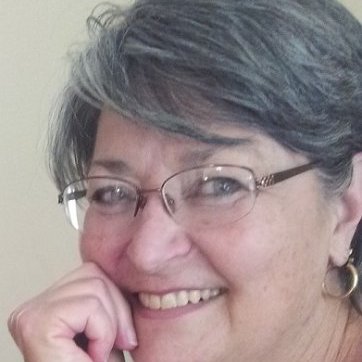 Judy Gay, Tampa Bay Business Leader (Former CEO of South Tampa Chamber)
---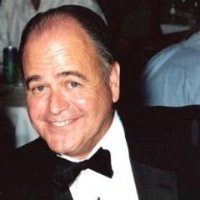 Forrest "Wayne" Heard, Trainer at U.S. European Command (USEUCOM)
---

Kate Holgate, Professional Speaker Manager, Veterans Advocate
---

Evan Guzman, Head of Marketing & Strategic Partnerships at Veterati
---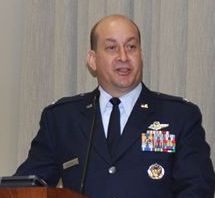 Col. Mustafa "Kujo" Koprucu, Senior Investigations Officer, USAF (Pentagon)
---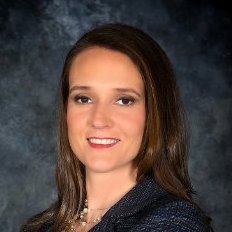 Julie McAdoo, USAF Veteran, Board Member at South Tampa Chamber
---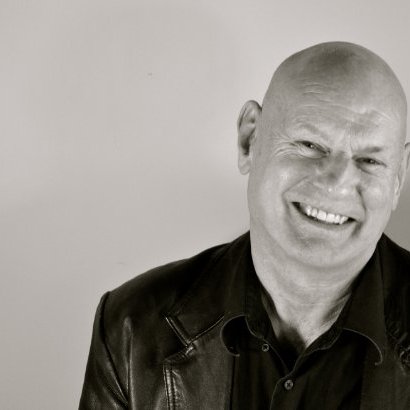 Tony Michaelides, Music Industry Executive, Author, TEDx Speaker
---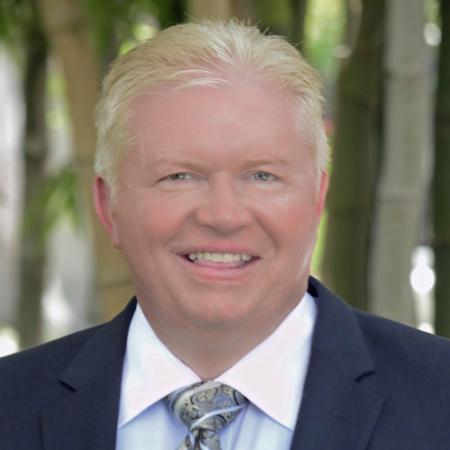 Jonathan Pudas, USAF Veteran, Healthcare Management Consultant
---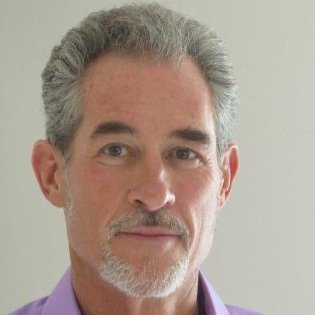 Steven A. Renker, VP Sales at Fortify24x7.com
---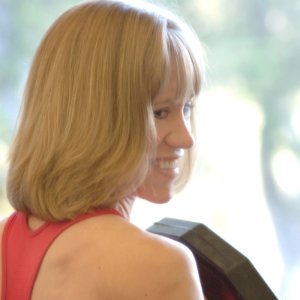 Traci Riley, Health & Fitness Consultant to USSOCOM Senior Leaders
---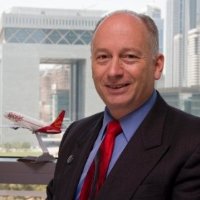 Tom Ronell, CEO of Ronell Aviation
---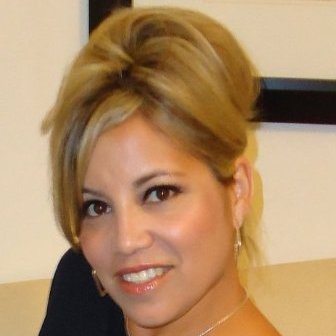 Monica Roy, Community Liaison in Support of Military Spouses
---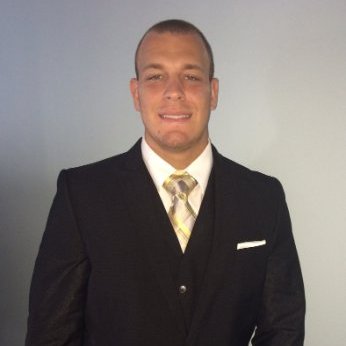 Ben Sever, VP of Partnerships & Community Relations at AtRock Consulting Group
---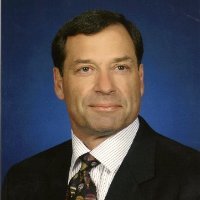 Brig. Gen. (R) David M. "Tanker" Snyder, Former Wing Commander at MacDill AFB
---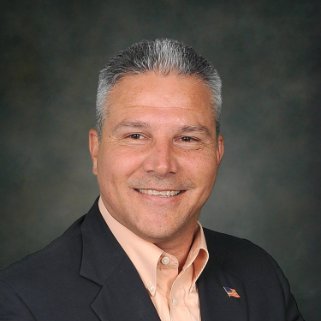 Edward Spenceley, U.S. Army Veteran, SVP, Govt Contracting Specialist at Bank of America
---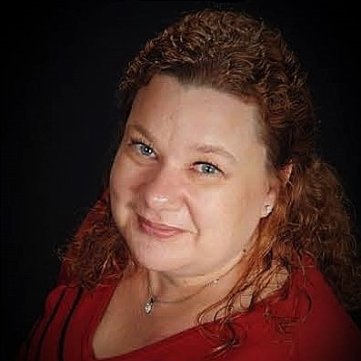 Kathy Stepp, Daughter of U.S. Marine Veteran, Veterans Advocate
---

Cory Stewart, U.S. Navy Veteran, US Risk Assurance IT Domain Leader at PwC
---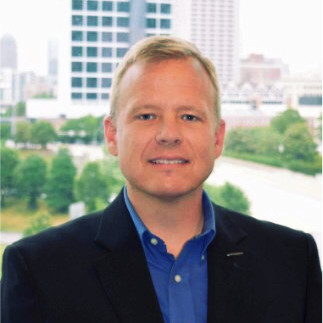 Col. (R) Chris R. Stricklin, Assoc. Partner at Afterburner (Former Thunderbird Pilot)
---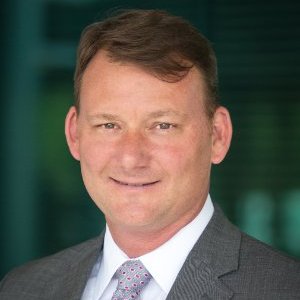 John Tholen, USAF Veteran, VP Business Development at Raymond James Financial Inc.
---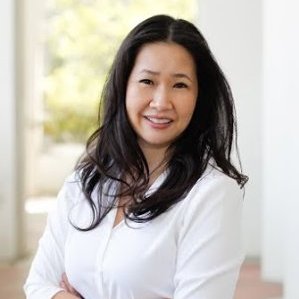 Kim Tran, Chief People Officer at Symphony.com
---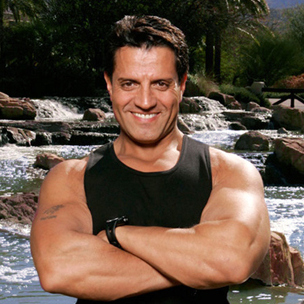 Avtar Nordine Zouareg, 2x Mr. Universe Champion, Veterans Advocate