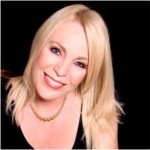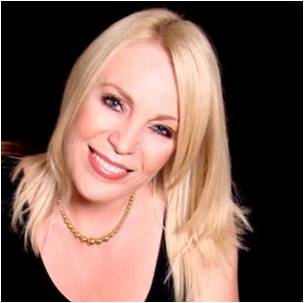 Nancy Laine, Lead Instructor
Nancy Laine is the daughter of an Army Chaplain. She is also the Co-founder and President of Project Transition USA, a 501(c)(3) nonprofit dedicated to teaching transitioning U.S. military troops & families how to use LinkedIN to find their NEXT MISSION — a meaningful & rewarding new CAREER!
She has been a LinkedIN member since 2006 and discovered its potential in 2008 when an important new consulting client found her there — and continues to hire her to this day. It was her love for making friends with fascinating people that eventually led her to becoming a LinkedIN expert.
Nancy's large professional network now includes business celebrities and world leaders. She has helped thousands of veterans and civilians learn to harness the power of LinkedIN.
Nancy enjoys speaking to groups of all kinds, and her presentation style is informative and entertaining. It is filled with real life stories of how she and others have formed exciting new partnerships with influential people around the world, and how you too can use Linkedin to maximize your full potential!
---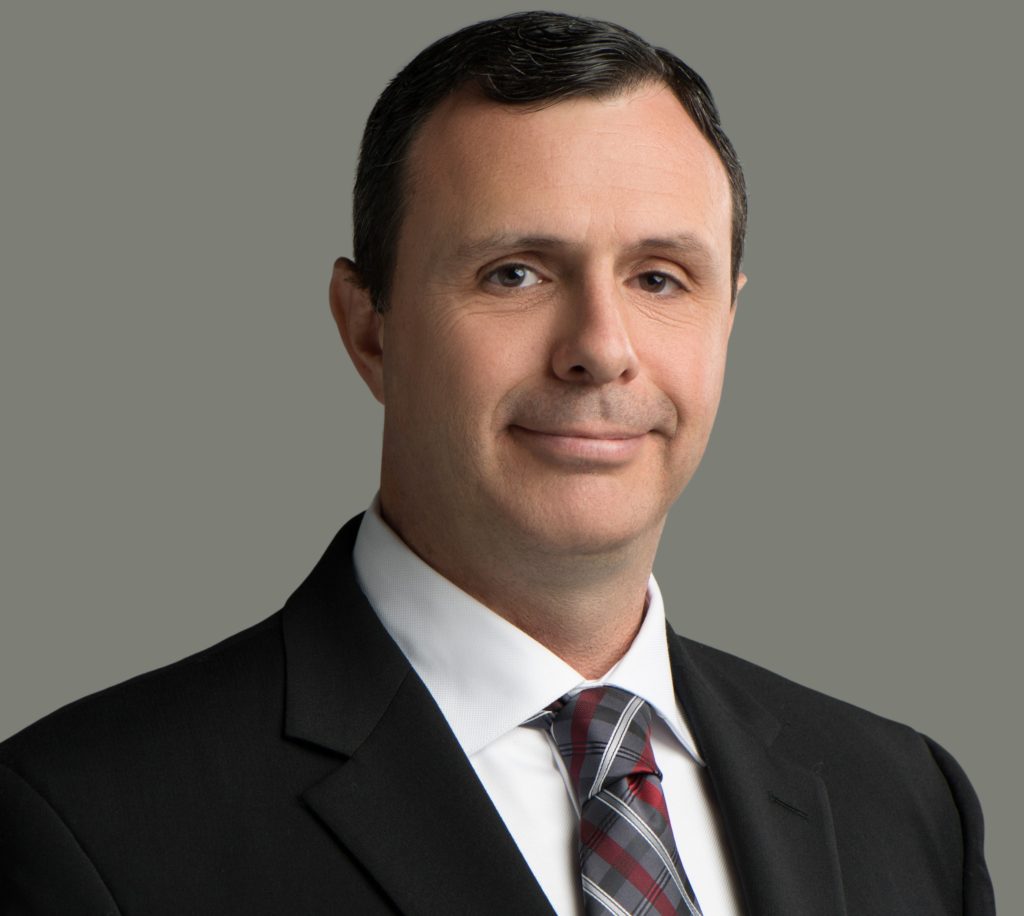 Pete Blum, Associate Instructor
Pete Blum is a U.S. Marine veteran with a voice and a passion for helping other veterans to be successful. After serving eleven honorable years in the military providing leadership, logistics, management, and IT support, he transitioned from being a United States Marine to a technology professional and leader.
He is an experienced podcast host and is an associate instructor with Project Transition USA and FourBlock.
As a veteran, Pete understands making that transition can be difficult. He has always dedicated time to training and assisting transitioning military personnel on their journey to finding civilian jobs as well as veterans who have already transitioned who may need resources, mentoring, or an introduction in the business world.
Pete believes that helping a fellow veteran make the right connection can make all the difference in the world.