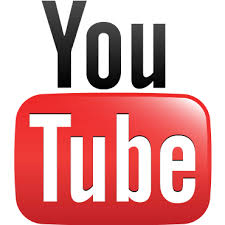 We've created our new YouTube Channel especially for transitioning military veterans seeking meaningful and rewarding new careers!
And here's a Quick Start Guide to help you find the videos you need most right NOW:
* Want to learn how to build solid professional relationships with people "on the inside" who can help you get hired fast? Click HERE
* Need to polish your Interview Skills? Click HERE
* To learn if your Resume' is hurting or helping you, click HERE
* Click HERE to listen & learn from military-friendly business execs who CARE!
(We'll be adding new videos often, so check back soon!)
ENJOY!

—
Introducing our Project Transition USA YouTube Channel for Transitioning Military Veterans