Our Project Transition USA team recently had the pleasure of attending the 2019 Innovate Tampa Bay book launch party, in recognition of our organization being included in their 2019 Defense category.
Innovate Tampa Bay is a high-quality coffee table book with embedded augmented reality videos, an online platform, and a global network to ensure the best innovations and innovation enablers connect and succeed.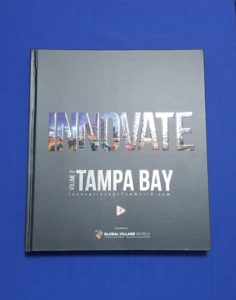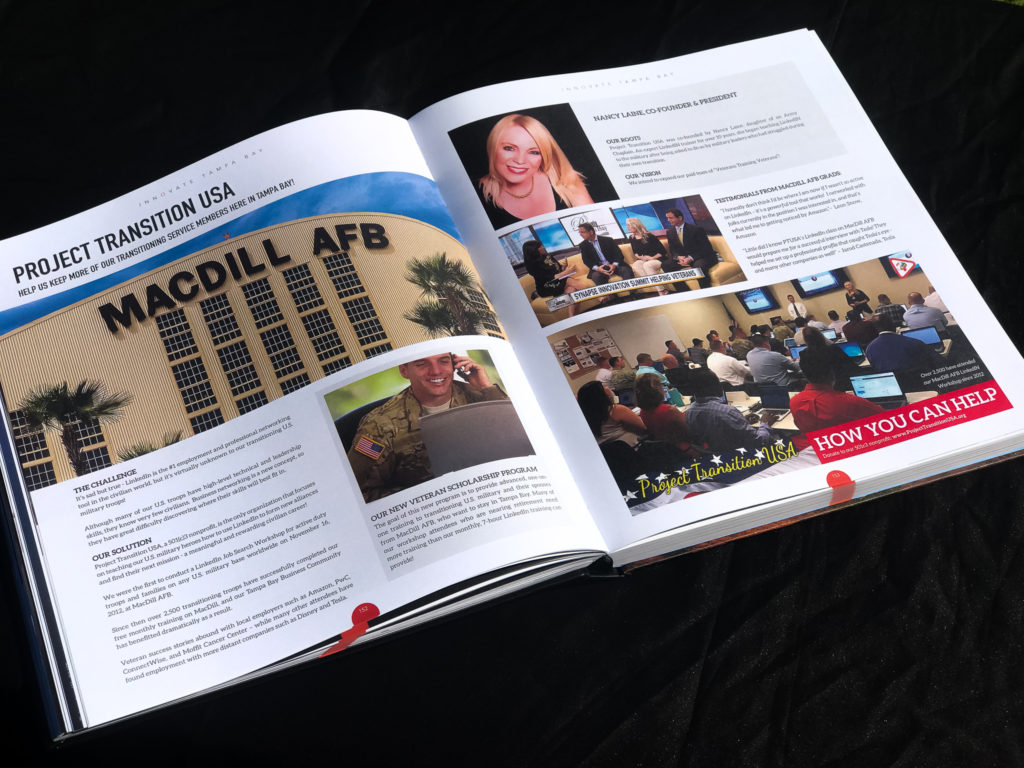 Project Transition USA was chosen to be featured in the book because of our innovative work helping the military community with the transition process.  We are the only 501c3 nonprofit offering in-depth LinkedIN workshops for service members and their families, on any U.S. military base.
---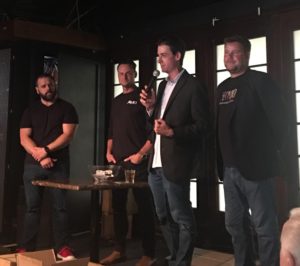 Why do we teach LinkedIN?  Forming strategic relationships and building a professional network is critically important when transitioning to the civilian sector, and LinkedIN has long been the #1 resource in that realm.
We take great pride in knowing that our LinkedIN workshop attendees are empowered to find more than just a JOB.  By learning to fully utilize the powerful networking and job search technology of LinkedIN, they gain the tools necessary to find a new MISSION full of meaning and purpose.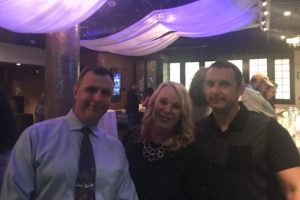 Our LinkedIN workshop on May 17th, 2019 marked the 81st that Project Transition USA  has conducted on MacDill Air Force Base in Tampa.
We've been teaching these powerful monthly seminars for over 6-1/2 years and have supported the transition of over 3,800 active duty service members and spouses.
Our next LinkedIN Job Search Workshop on MacDill AFB is scheduled for Friday, July 19th, 2019, and it is open exclusively to transitioning military personnel and dependents who are enrolled in MacDill's TAP program.
Project Transition USA Recognized as Tampa Bay Defense Innovator