Attention all transitioning U.S. Veterans! If you haven't yet applied for a Fortune 500 mentor with American Corporate Partners (ACP), do it NOW — before it's too LATE!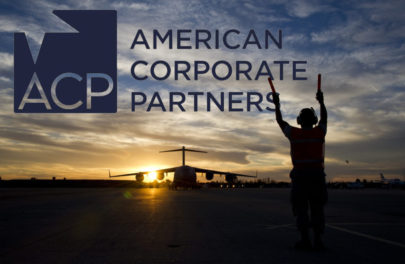 After speaking with ACP staff members Bernard Agrest, Robert Rahni, and Timothy Cochrane, I'm even MORE confident this opportunity is too good to miss!!
Here's what they do in a nutshell:
* ACP is a non-profit organization that pairs post-9/11 veterans with mentors from EVERY industry in the civilian world to work one-on-one for a FULL YEAR of career & professional development mentoring.
* They work with you to identify your career GOALS and INTERESTS, then assign you a mentor from a FORTUNE 500 company (or small business via the ACP Citizens Program) to work on developing the SKILLS you need to be successful in corporate America.
* Mentorships are custom-tailored to YOUR goals, and are as FLEXIBLE as needed.
* Along the way, ACP staff will stay in touch, suggesting additional DISCUSSION TOPICS, and making SURE you're headed for success.
This is an AMAZING opportunity for any post-9/11 transitioning vet — it's absolutely FREE — and you'll get a FORTUNE 500 mentor for a whole YEAR!
Don't wait! Apply now on ACP's website, OR directly at https://lnkd.in/eqFparA!
Have you applied for a MENTOR with American Corporate Partners (ACP)?